building more durable humans
Through world class weightlifting courses
Burgener STRENGTH Courses
CrossFit® Weightlifting Course
Two days of learning, performing and teaching the fundamentals, drills and positions of Olympic Weightlifting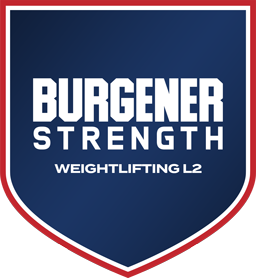 Weightlifting Level 2
Get confident in your ability to advance weightlifting performance at the individual, team and competition level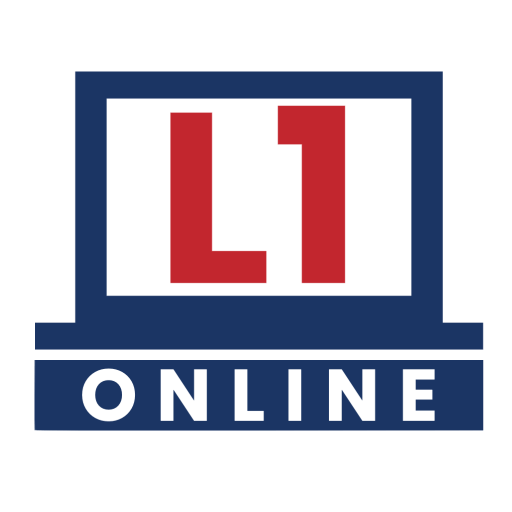 Weightlifting Level 1 (Online)
An online course where you'll learn and perform the fundamentals, drills and positions of Olympic Weightlifting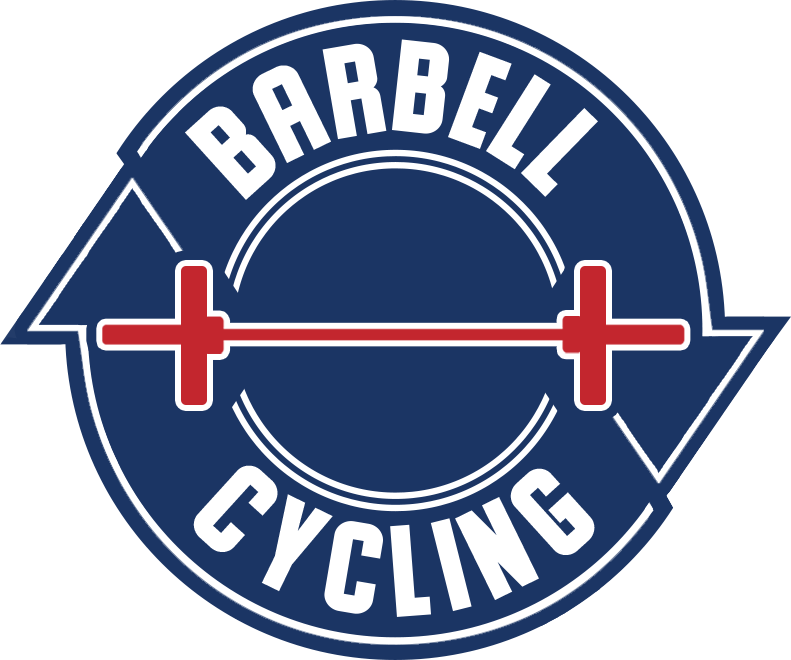 Barbell Cycling
Improve technique, strength, and conditioning. Learn to perform multiple reps of barbell movements safely, efficiently, and effectively.
Mayhem | Burgener Strength
proven programming used by champions, Now available
Train with less time or equipment to be the best version of you
Mayhem & Burgener Strength
Where Expertise Meets Experience
Mayhem Athlete has teamed up with Burgener Strength to provide an unbelievable program made for athletes looking to build strength while maintaining well rounded fitness levels through work capacity and conditioning pieces.
Mobility for Weightlifting
Our Mobility for Weightlifting course teaches coaches and athletes how to improve their mobility and performance in the snatch, clean, and jerk.
🇺🇸 USA – Bridgeport – CrossFit King of Prussia
🇧🇪 Belgium – Nalinnes – CrossFit Nalinnes
🇺🇸 USA – Lynnwood – CrossFit Advantage
🇫🇷 France – Paris – CrossFit Louvre 3
🇨🇱 Chile – Santiago – Galpon Tres Fitness
🇺🇸 USA – Chantilly – PR Star Fitness
🇺🇸 USA – Boulder – CrossFit Roots
🇺🇸 USA – Boise – Verdant CrossFit
💻 Online – English – Course #74 – Level 1 (July 8-9, 2023) @8:00AM PDT/UTC−07
We offer courses around the world! View our full list of upcoming courses on our here.