Burgener Strength Training Camp
Join us for an exclusive weightlifting experience designed for athletes, LIFTING ENTHUSIASTs and coaches of all levels At our camp, you will to gain an in-depth understanding of the positions, movements and coaching needed to optimize athletic potential in Olympic Weightlifting. This high speed camp builds on the fundamental principles taught in the L1 and enables participants to provide richer detail in their seeing, diagnosing and correcting of the Olympic Lifts.
Through a mix of lecture and practical breakouts, participants will gain proficiency in diagnosing both successful and failed lifts, using methods such as movement assessment protocols, technical triage, lifting & coaching breakouts, as well as video and real time technical analysis of their lifts.
In addition, participants will enhance their coaching eye and tool kit by way of individualized programming, specific cueing and advanced drills to fix errors in the lifts. Graduates of the camp will earn their Level 2 certificate and leave confident in their ability to advance Weightlifting performance at the individual, group and competition level.
(09:00 – 17:00)
09:00 – The Process
09:30 – Physical Assessment for Weightlifting
11:00 – Snatch Positions & Pulls
13:00 – Lunch
14:00 – Style versus Error
15:00 – Snatch Drills Breakout
16:30 – Snatch Breakout
17:00 – Day 1 Secured
(09:00 – 17:00)
09:00 – Strength Ratios & Bar Path
09:20 – Individual Video Technique Analysis
10:00 – Clean Positions & Pulls
11:00 – Front Squat and Clean Drills Breakout
12:30 – Lunch
13:30 – Programming Tools, Templates & Design
15:30 – The Jerk
16:15 – Clean and Jerk Breakout
17:00 – Course Secured
got questions about Burgener Strength Training Camp?
Visit our extensive Frequently Asked Questions page for even more information.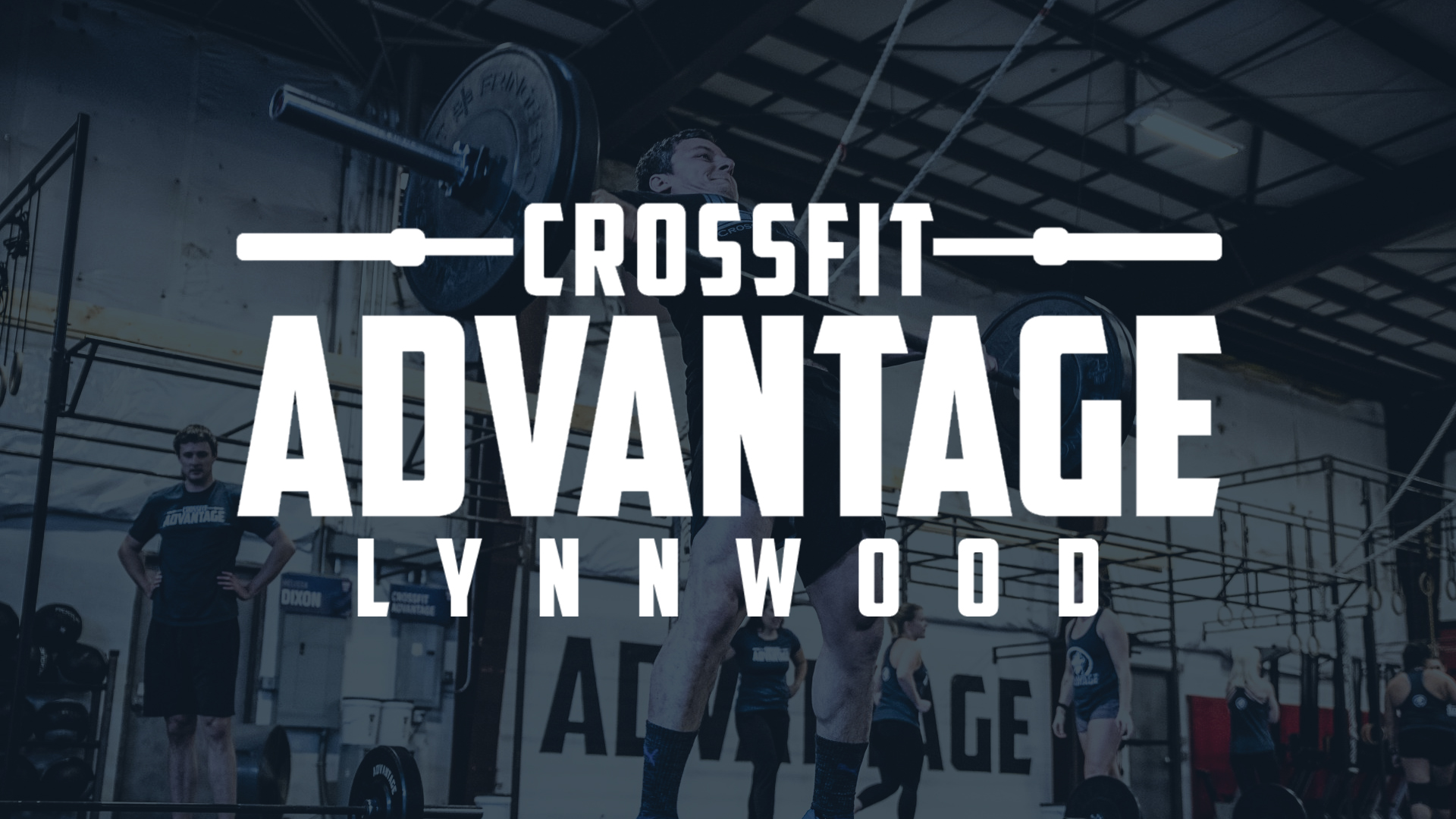 🇺🇸 USA – Lynnwood – CrossFit Advantage – Level 2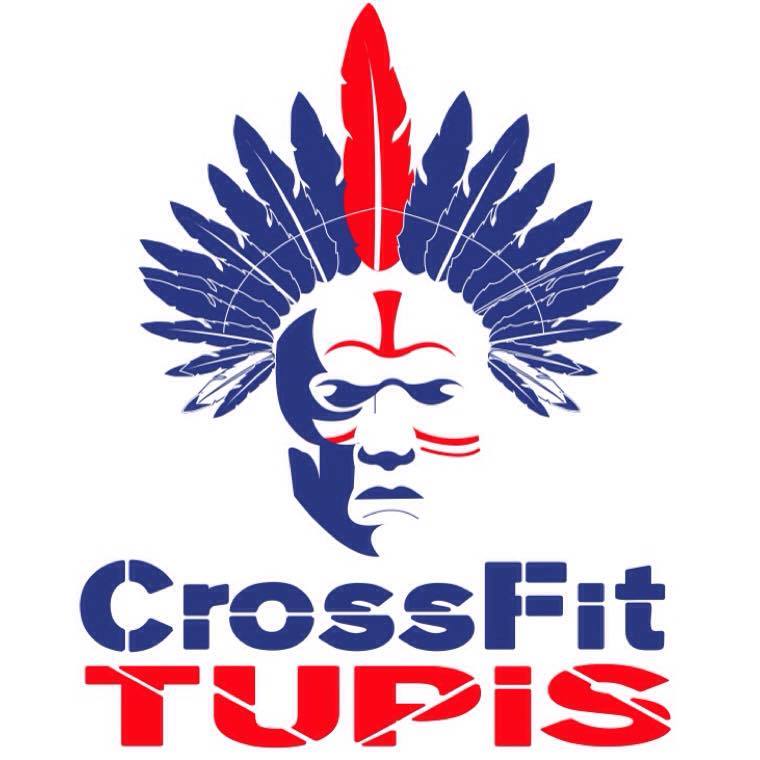 🇧🇷 Brazil – São Paulo – CrossFit Tupis – Level 2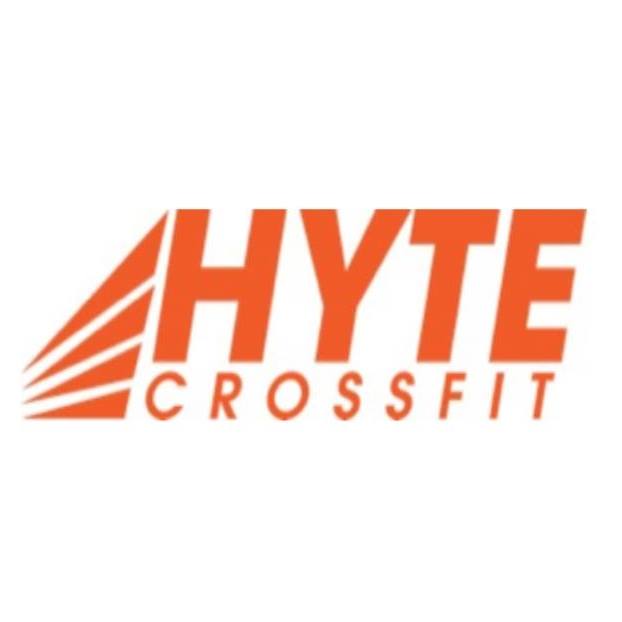 🇺🇸 USA – Fort Myers – HYTE CrossFit – Level 2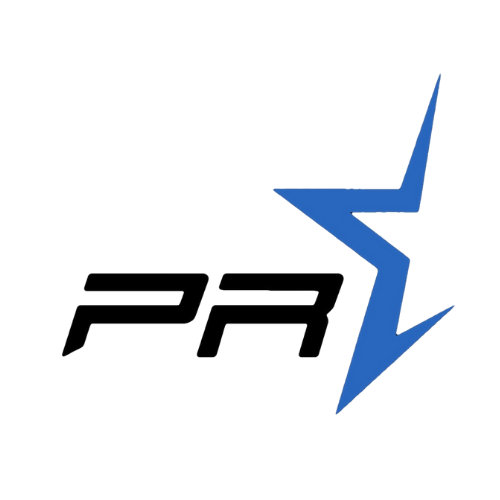 🇺🇸 USA – Chantilly – PR Star Fitness – Level 2
jQuery(document).ready(function($) { var delay = 100; setTimeout(function() { $('.elementor-tab-title').removeClass('elementor-active'); $('.elementor-tab-content').css('display', 'none'); }, delay); });